5 tags
"I often think of the space of a page as a stage, with words, letters, syllable,..."
– Susan Howe (via theparisreview)
10 tags
Watch
"A very merry Christmas, and a happy New Year. Let's hope it's a good one, without any fear." These lyrics are particularly heartbreaking in light of what happened today. Thank you to Mavis Staples, Jeff Tweedy, Sean Lennon and the Harlem Gospel Choir for this beautiful rendition of the John Lennon and Yoko Ono classic "Happy Xmas (War is Over)."
3 tags
"Many of us these days, we dread the death of a loved one. It is the ugly truth..."
– Fiona Apple, in a letter to fans following her announcement that she will be postponing the next leg of her tour to be with her ailing dog
2 tags
6 tags
3 tags
5 tags
2 tags
"Because if the current Congress were actually and physically on fire, they..."
– John Green on why legislation to do away with the penny (YES PLEASE!) is being held up on Congress. Watch the video.
5 tags
Planning for Autographs at Hoosier Hysteria
Me: you could bring a cake and have them sign their names in icing
A: hahahaha ... i bet we'd get in the newspaper or something if we did that
Me: we'd be memorable ... but I'm pretty awkward ... I'd probably end up accidentally dropping a cake in Christian Watford's lap ... then freaking out and trying to wipe it off
4 tags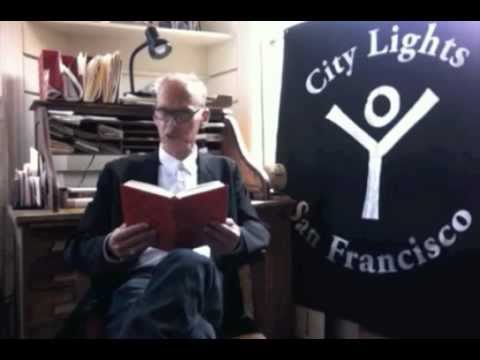 5 tags
5 tags
2 tags
A Friend Lamenting the Unforgiving Nature of...
why don't hangovers ever FEEL like awesome? shouldn't they pat you on the back for all the funny things you said and did? for all the things you DIDN'T do like "You should feel like you just landed on a cloud and earned your wings, because you didn't fall over and you made it into your bed!"
3 tags
4 tags
5 tags
"The newspapers, which had gone to press with their Thursday morning editions,..."
– - excerpt about the 1977 NYC blackouts from Love Goes to Buildings on Fire by Will Hermes Can't help but feel a little romantic about the idea of being part of a newspaper staff when I hear stories like this.
5 tags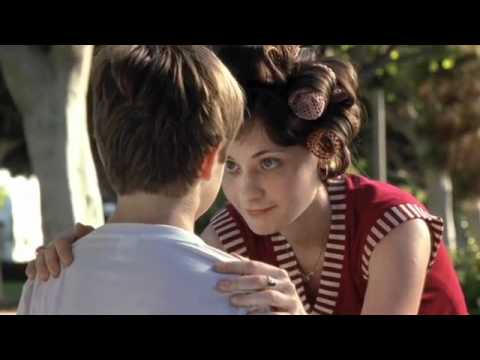 3 tags
2 tags
3 tags
"All sense of depression and hard times vanished, I felt like being frivolous..."
– Helen Keller on the sight of the Empire State Building via Letters of Note
1 tag
"It used to be that in order to reach more people than you could talk to in a..."
– Sheryl Sandberg, Chief Operating Officer of Facebook, during a speech given on Harvard Business School Class Day, Wednesday, May 23, in Cambridge, Massachusetts
2 tags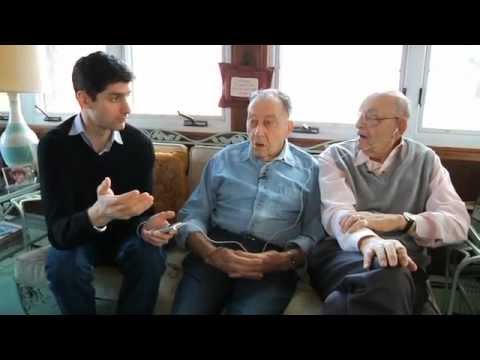 2 tags
"I feel so relieved to be at the stage I'm at in my life right now. Because..."
– — Hillary Clinton I think that Erin Gloria Ryan, the writer of "What We're Really Talking About When We Talk About Hillary Clinton Without Makeup," summed it all up nicely: Once again, we'd be well-served to emulate Hillary's "give zero fucks"...
2 tags
"I'm writing a poem right now about a nose. I've always wanted to..."
– Maurice Sendak Don't be afraid to write the poem about the nose, friends.
3 tags
4 tags
"I try to remember (and it is hard sometimes—real talk) that I'm an actual..."
– Lindy West, For Chrissakes, There is Nothing Wrong With You: A Dating Manifesto via Jezebel
3 tags
hellonewworld asked: W/r/t your first footnote: please go to pictures for sad children (dot com) and go to comic #110
1 tag
3 tags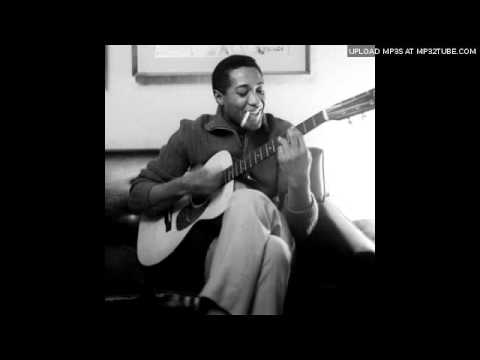 2 tags
4 tags
2 tags
4 tags
4 tags
"We were starting out in colleges, which was the only market, really, for..."
– Director John Waters discusses Occupy Wall Street, becoming a capitalist, and The Wire
1 tag
1 tag
3 tags
3 tags